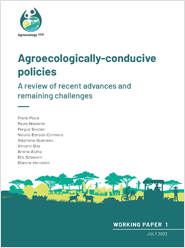 Agroecologically-conducive policies: A review of recent advances and remaining challenges
Agroforestry: A primer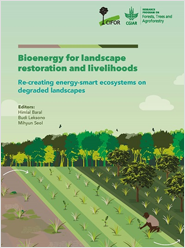 Bioenergy for landscape restoration and livelihoods: Re-creating energy-smart ecosystems on degraded landscapes
Hunting Wildlife in the Tropics and Subtropics
Ten people-centered rules for socially sustainable ecosystem restoration
The number of tree species on Earth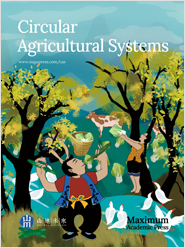 Trees as hotspots: Using forests, trees, and agroforestry to foster diverse sustainable landscapes
Tree Commodities And Resilient Green Economies in Africa
Transforming food systems with trees and forests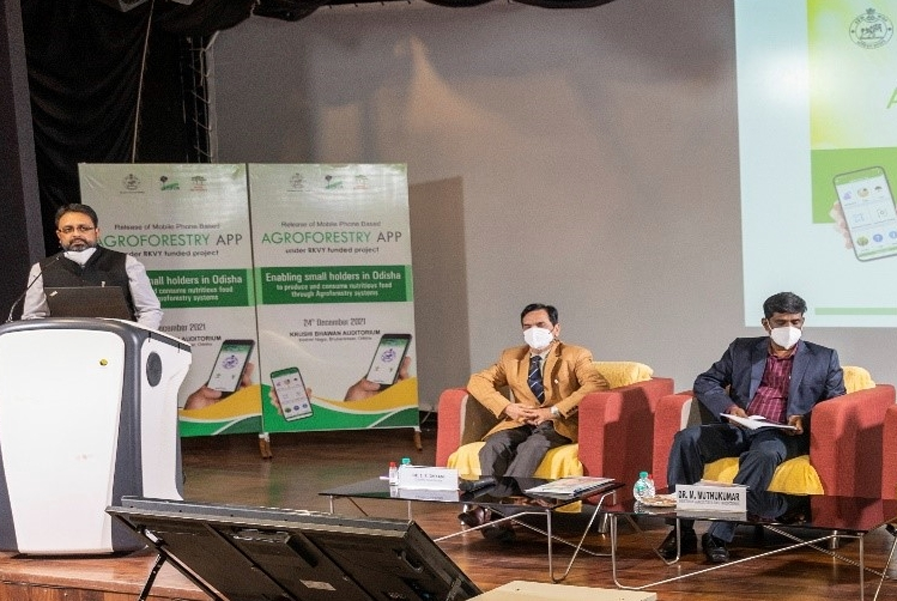 Agroforestry App: set to accelerate agroforestry in India
Beyond the Green Legacy Initiative in Ethiopia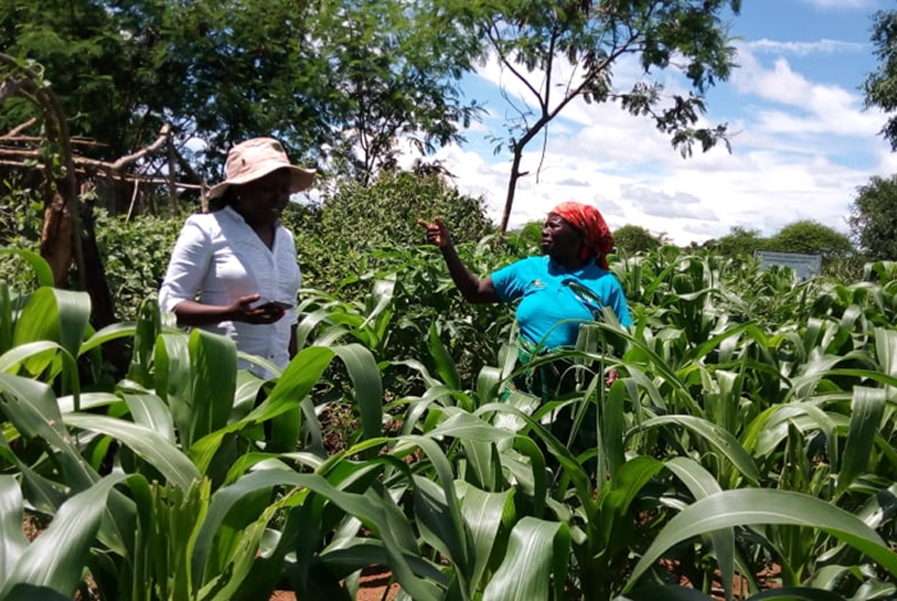 Is an agroecological transition viable in Africa?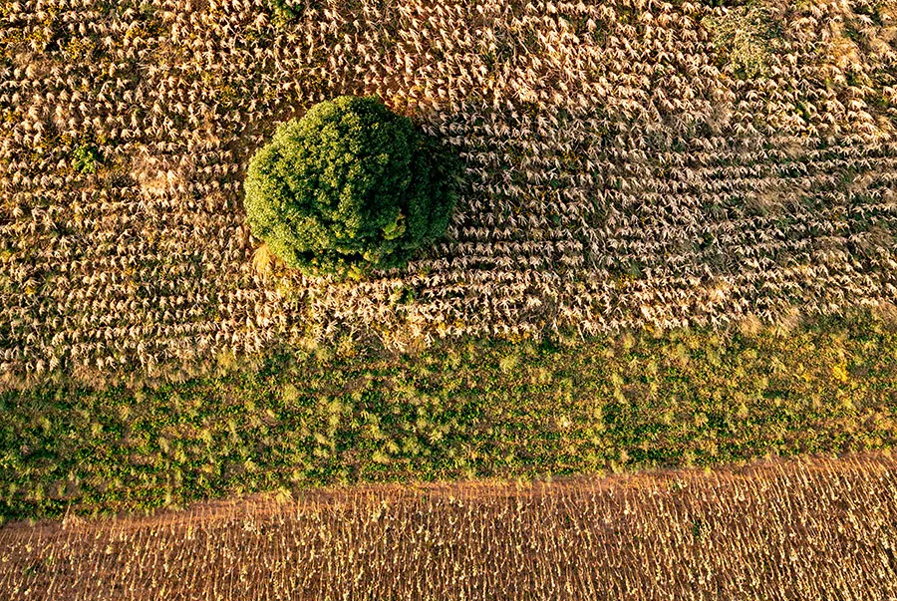 COP 27 leaders urged to kick-start restoration of soil ecosystems
Securing land tenure for women and girls to promote climate change resilience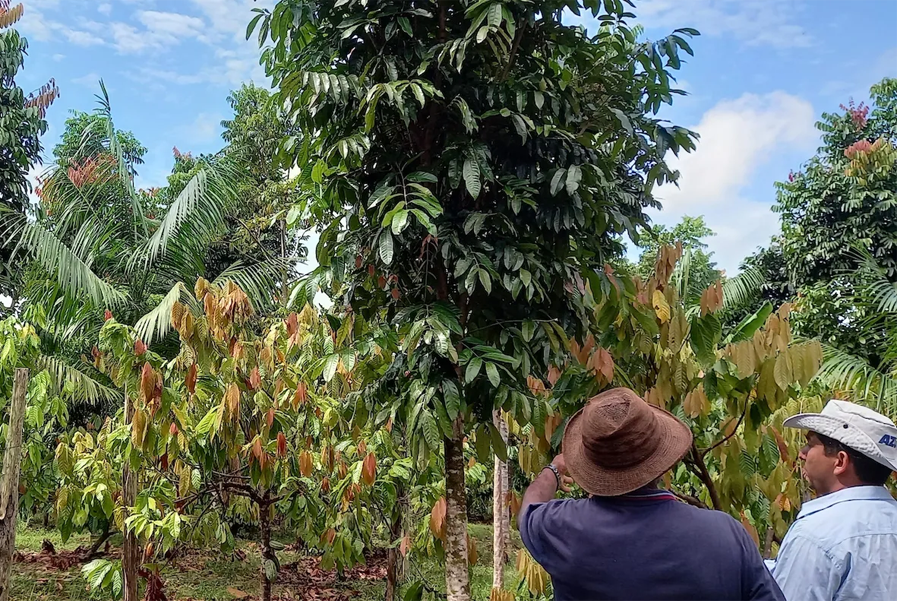 Oil palm agroforestry in Brazil dispels myths about monocultures
BOOK LAUNCH: new agroforestry manual seeks to help transform food systems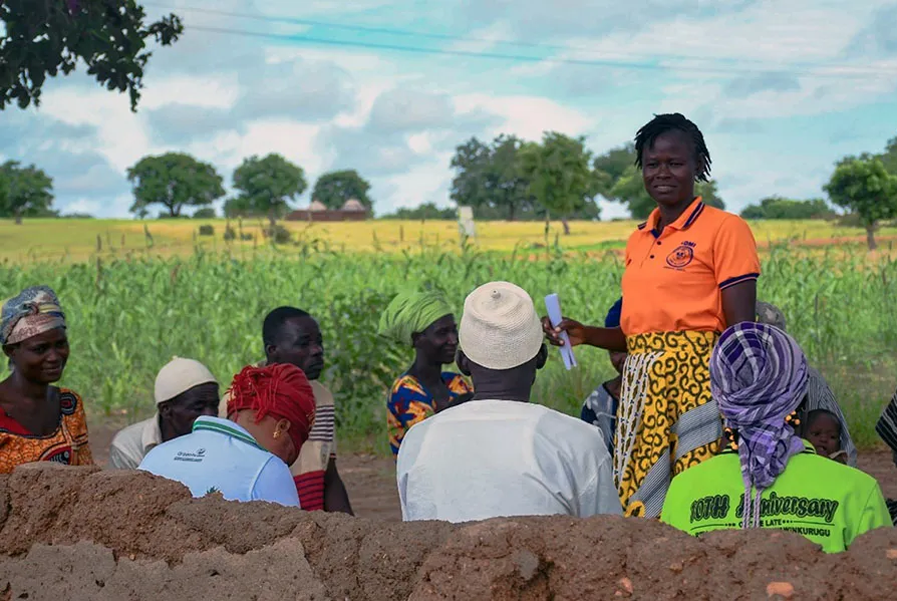 How far has the talk walked? Glasgow Leaders' Declaration on Forests and Land Use
Do climate pledges rely too much on tree planting?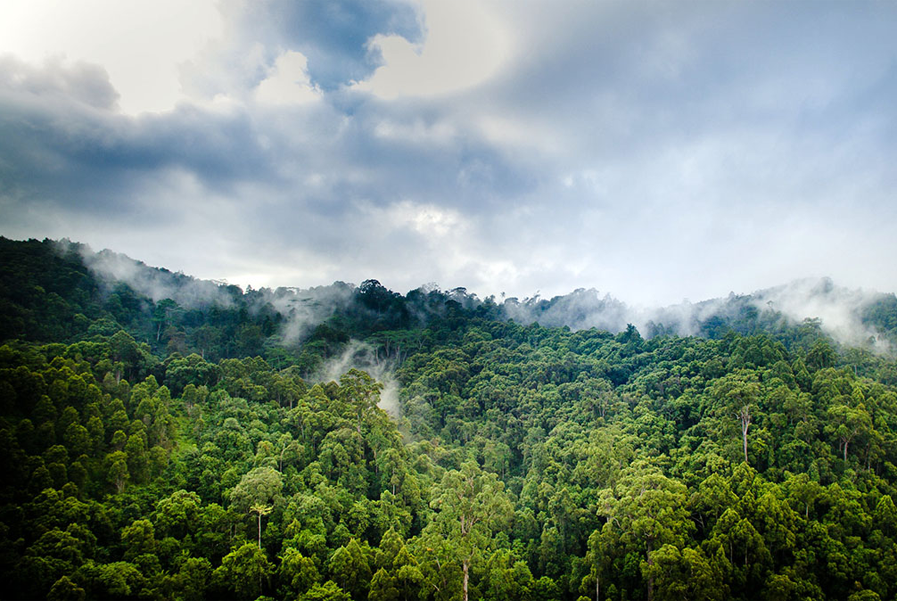 Trees and forests: An investment in climate resilience
Forests and Trees: At the front line of climate change
Trees for biodiversity: From farm to forest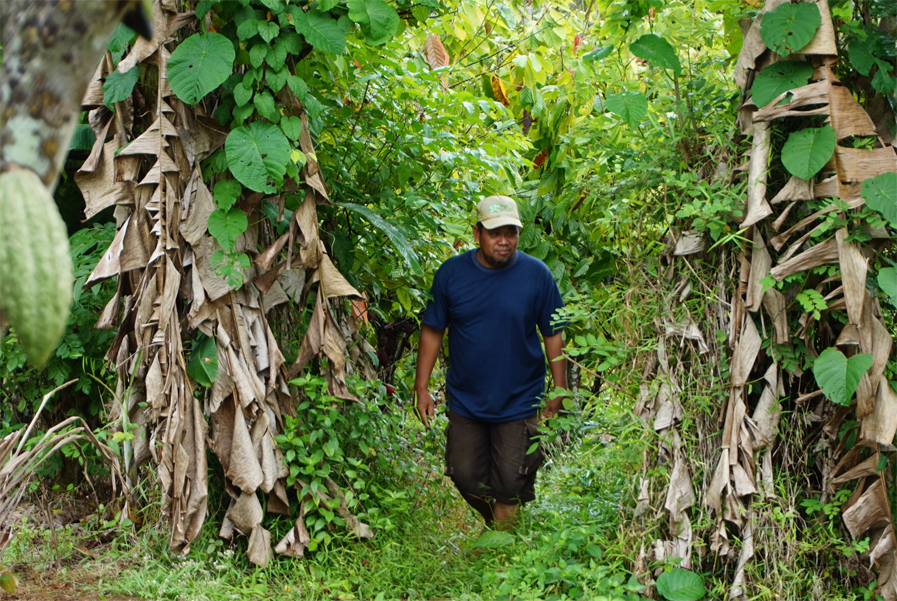 Agroforestry: A pathway to a viable world
Combating desertification: Preventing drought through land restoration
No water without trees: Forests, agroforestry and rainfed agriculture
Annual report 2021: Harnessing the power of forests, trees and agroforestry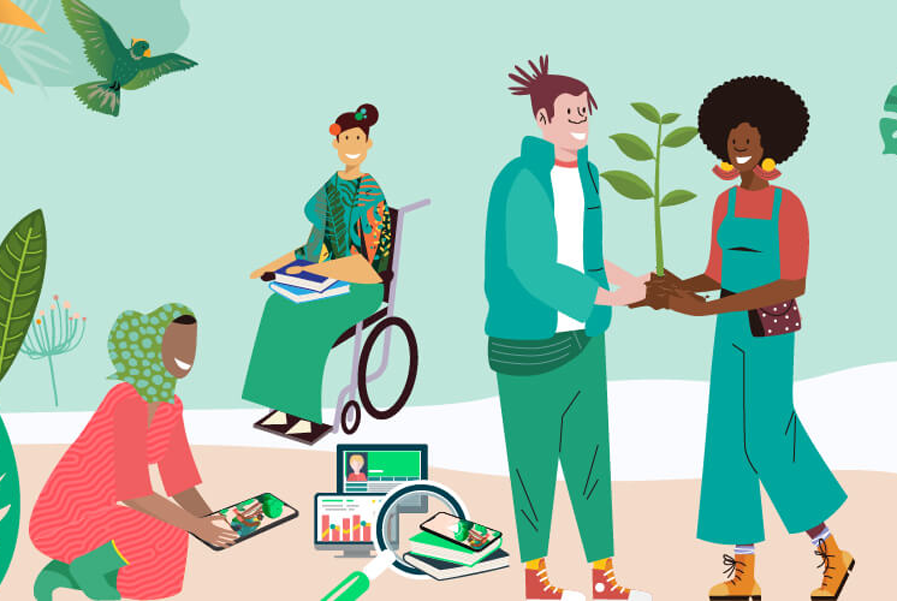 Gender and Social Inclusion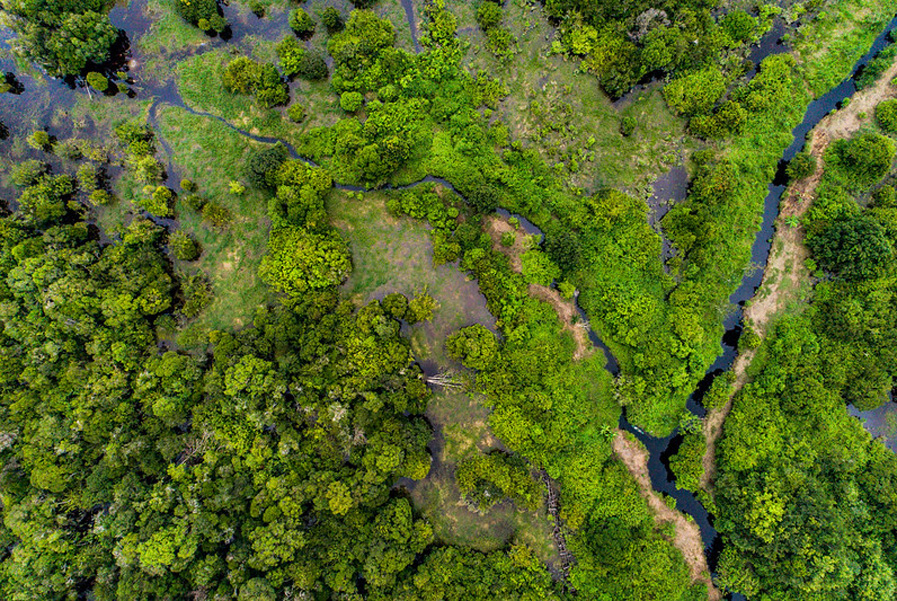 Wetlands for the future
Timbulsloko: the sinking village in Demak District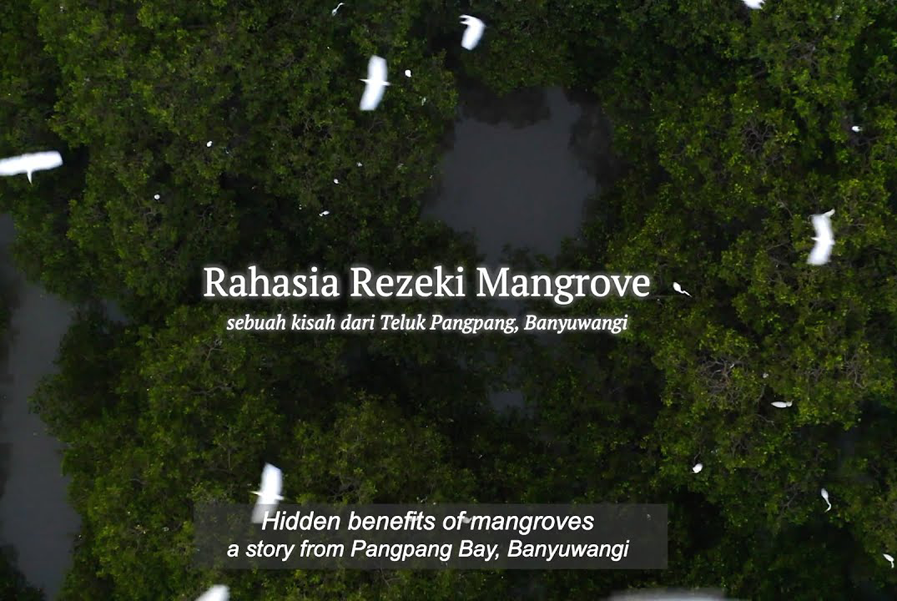 Hidden benefits of mangroves: a story from Pangpang Bay, Banyuwangi
CIFOR-ICRAF Managing Director Robert Nasi's remarks on International Forests Day 2022
Coalition of Action for Soil Health: Global Soil Hub
Multistakeholder initiatives: fostering landscape-based natural resources management in Sumbawa
Land restoration: gender transformative approaches
Turning women into nutrition ambassadors to fight malnutrition in East Cameroon
Science Week 2022 – Stewardship economy and agroecology
Mountain Futures
Conservationist Sheherazade, and host Anggi Cahyaningtyas, discuss challenges and opportunities for women.

Read more

Richard van der Hoff from the Federal University of Minas Gerais revisits Brazil's journey in financing forest conservation efforts.

Read more

Blaise-Pascal Ntirumenyerwa Mihigo, Professor of Law at the University of Kinshasa, explores progress on Congo's forest protection and what it takes to unlock the USD500 million of funding committed at COP26.

Read more
Celebrating women in environmental conservation
The Intricate ordeal of forest financing: lessons from Brazil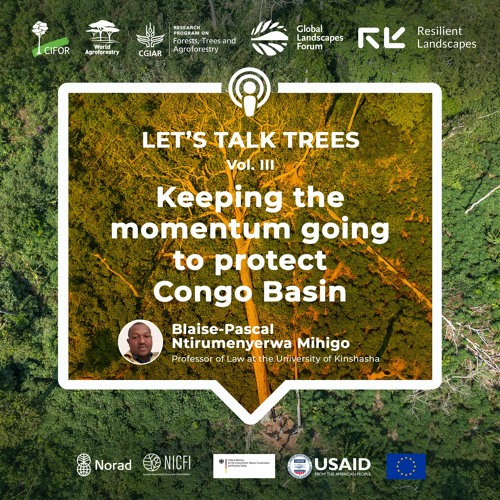 Keeping the momentum going to protect Congo Basin
CIFOR-ICRAF at UNCBD COP15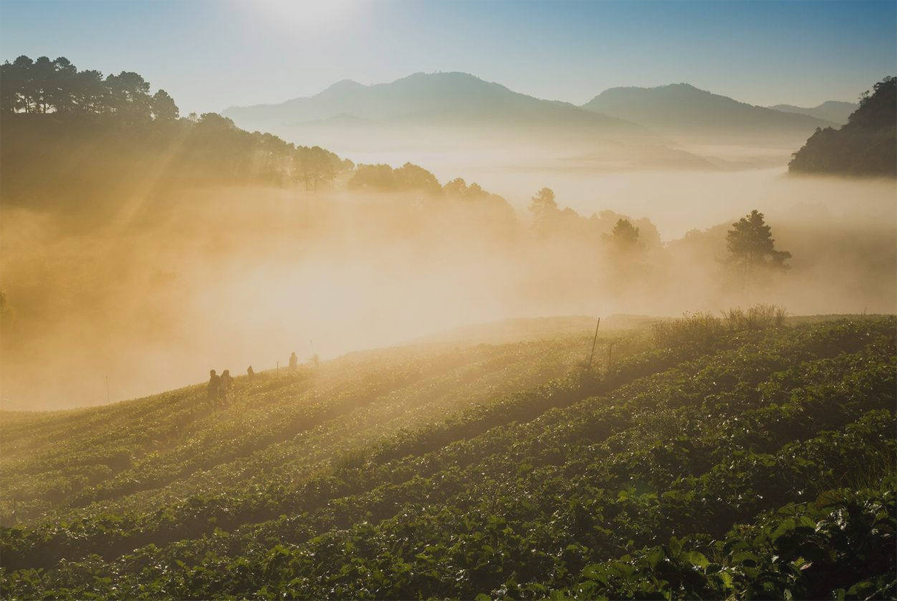 CIFOR-ICRAF at UNFCCC COP27 – Trees and forests: An investment in climate resilience
CIFOR-ICRAF at the 50th session of the Committee on World Food Security
CIFOR-ICRAF at the 8th World Forest Week
CIFOR-ICRAF at the 5th World Congress on Agroforestry
CIFOR-ICRAT at UNCCD COP15: Land restoration is crucial for resilience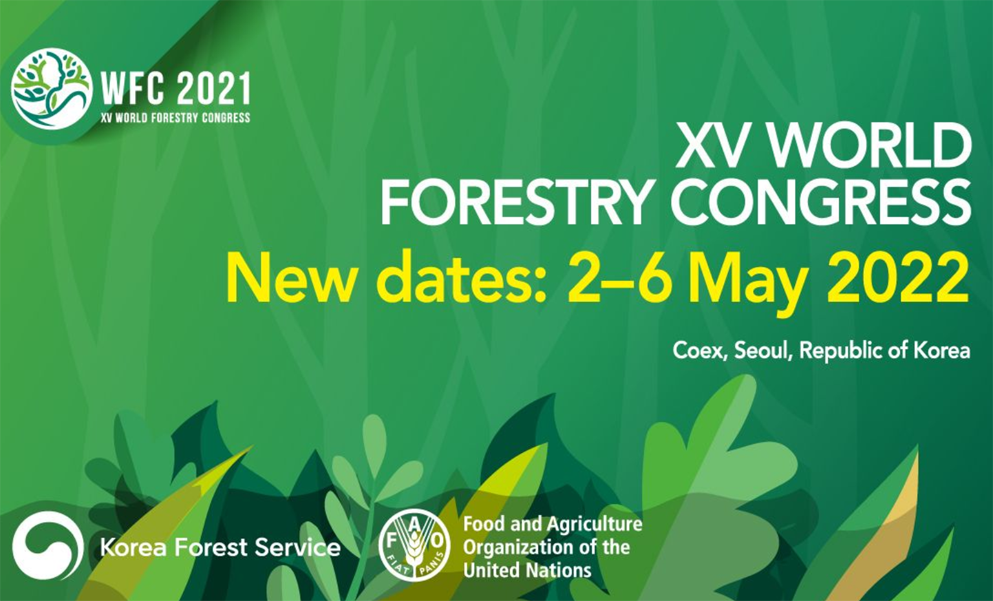 XV World Forestry Congress: Building a Green, Healthy and Resilient Future with Forests
GLF Africa Digital Conference 2022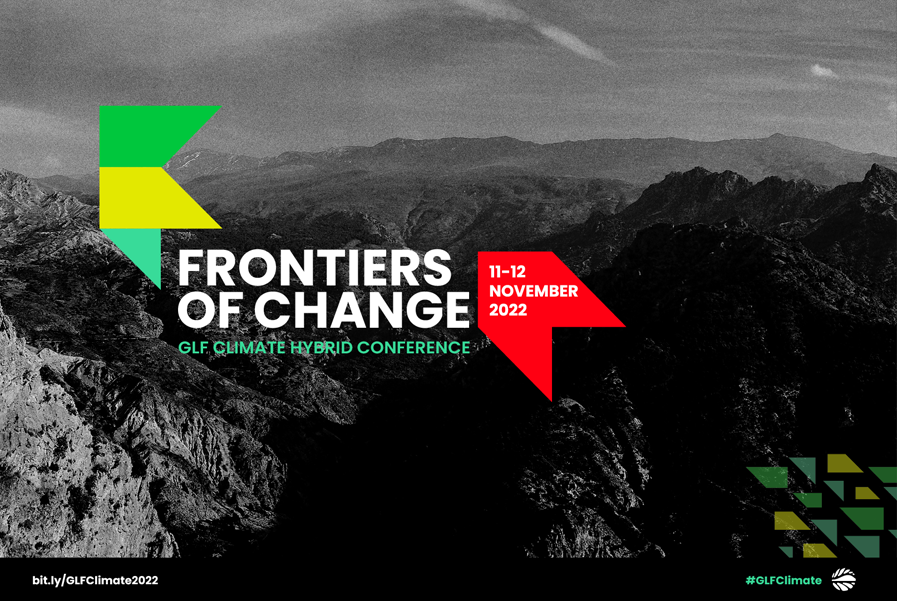 GLF Climate 2022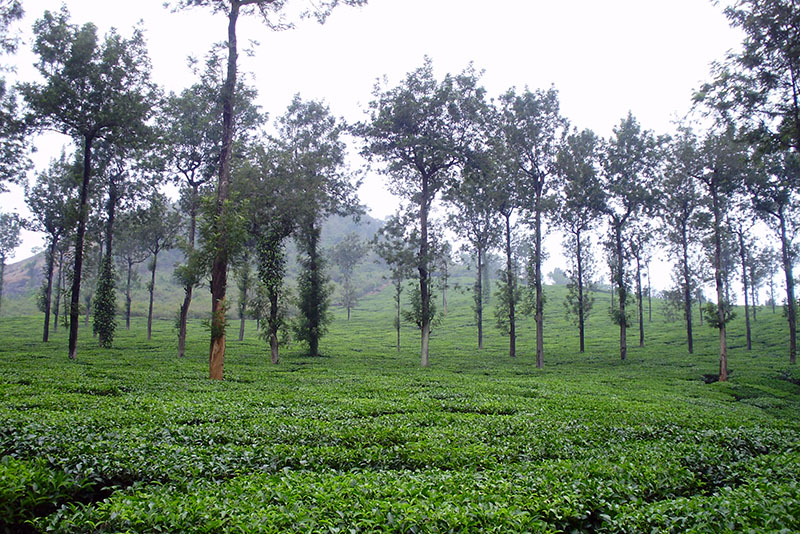 Trees Outside Forests in India – TOFI
Landscapes for Our Future
FACT Dialogue
Transformative Land Investment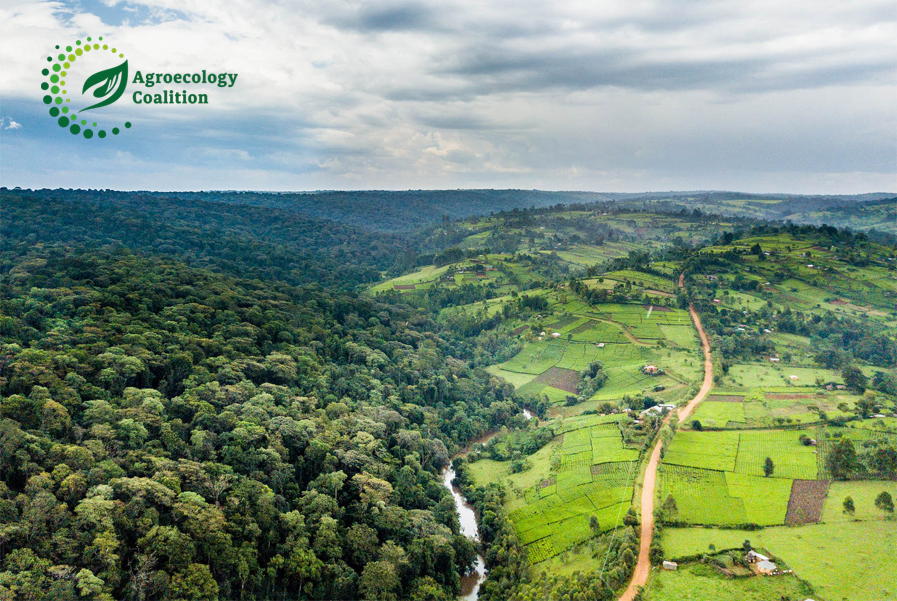 Agroecology Coalition
Coalition for Soil Health (CA4SH)
Yangambi
The Agroecological Transitions Program for Building Resilient and Inclusive Agricultural & Food Systems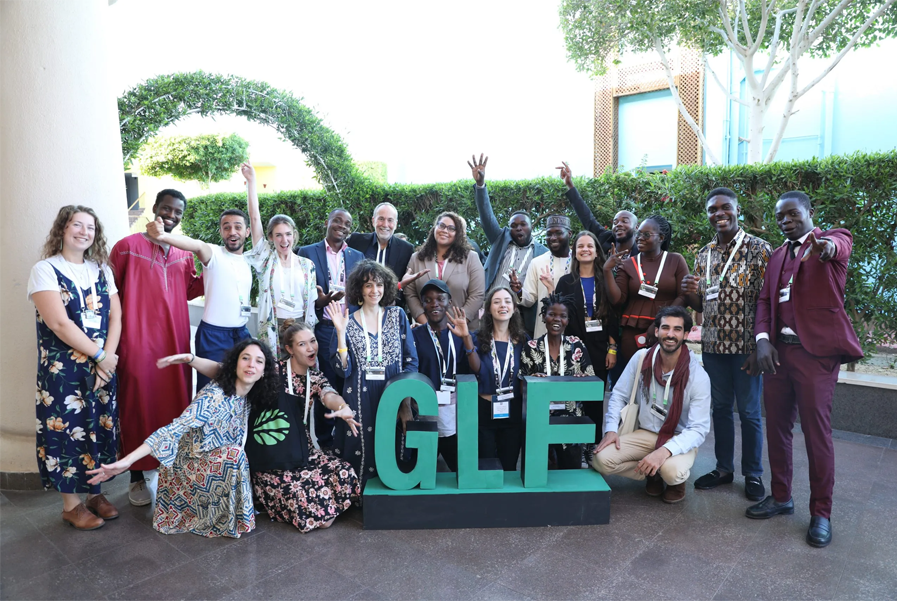 Youth in Landscapes (YIL)