SESSION
Biodiversity mainstreaming in forestry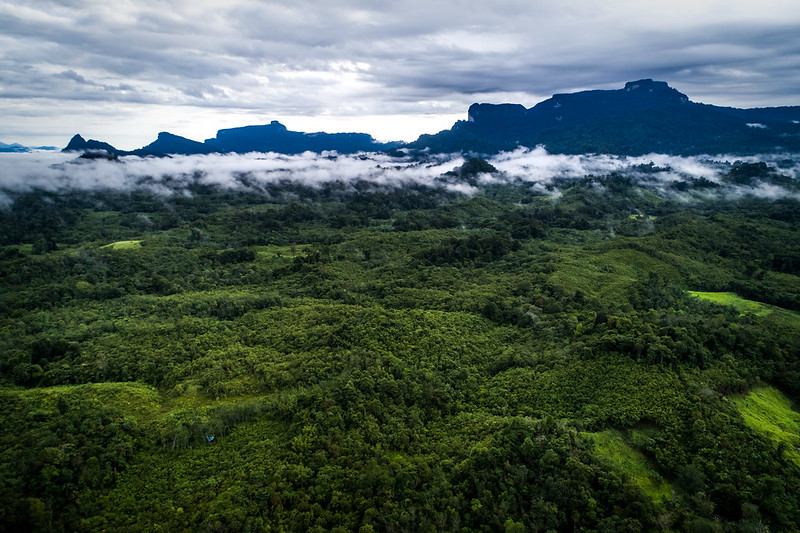 The Committee of Forestry 25 requested the United Nations Food and Agriculture Organization (FAO) to conduct a review of biodiversity mainstreaming in the forestry sector and share good practices on solutions that balance conservation and sustainable use of forest biodiversity, and report on progress made at during the 26th meeting of the CommitteeCOFO 26.
The Committee also invited Members to strengthen the mainstreaming of biodiversity, conservation and sustainable use in the forestry sector, and requested FAO to strengthen forestry considerations in the work on mainstreaming biodiversity across agricultural sectors.
FAO in partnership with CIFOR-ICRAF conducted a review of biodiversity mainstreaming in forestry.
The objectives of this special event at the 8th World Forestry Week are to:
report on the key findings of the review on biodiversity mainstreaming in forestry
launch and disseminate the FAO Forestry Paper 'Mainstreaming biodiversity in forestry'
discuss the way forward with member countries and partner organizations to validate and support the implementation of recommendations from the review on the ground.
Simultaenous interpretarion will be available in English, French, Spanish, Arabic, Russian and Chinese.