SESSION
Sustainable wood and non-wood forest products – pathways to carbon-neutral and resilient bioeconomies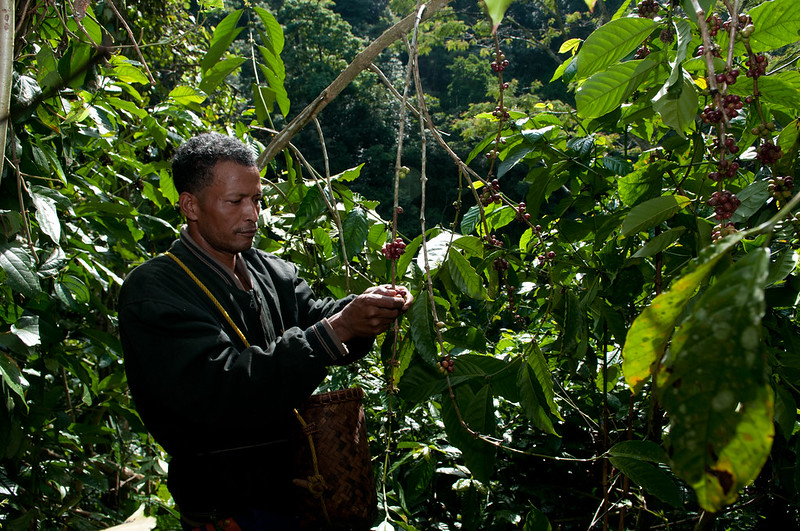 Sustainable production and consumption of forest products promotes forest conservation, enhances the value of forests and mitigates climate change. Wood and non-wood forest products and their value chains substantially contribute to rural and urban livelihoods and directly contribute to achieving Global Forest Goals and Sustainable Development Goals, including Zero Hunger, climate and land degradation and biodiversity targets.
The sustainable consumption and production of forest products offers a wealth of synergies with broader development aims for economic recovery, growth of rural areas and circular economy innovation.
Scaling-up bio economies by using sustainable wood to replace carbon-intensive materials has high potential to become a cost-effective and innovative contribution at scale to achieve carbon neutrality and build economies that are more resilient.
This event aims to:
showcase good practices from around the world on the sustainable production and use of forest products to increase awareness on the transformative potential of the forest sector
explore efforts to strengthen dialogue platforms to disseminate good practices and advance policies to further expand the production and consumption of sustainable and legal forest products as well as investment as contribution to carbon neutral and resilient economies
provide information on the supply and demand of wood to support policy and investment decisions towards increased sustainable use of wood.
Simultaneous interpretation will be available in English, French, Spanish, Arabic, Russian and Chinese.
Registration Session page Webcast