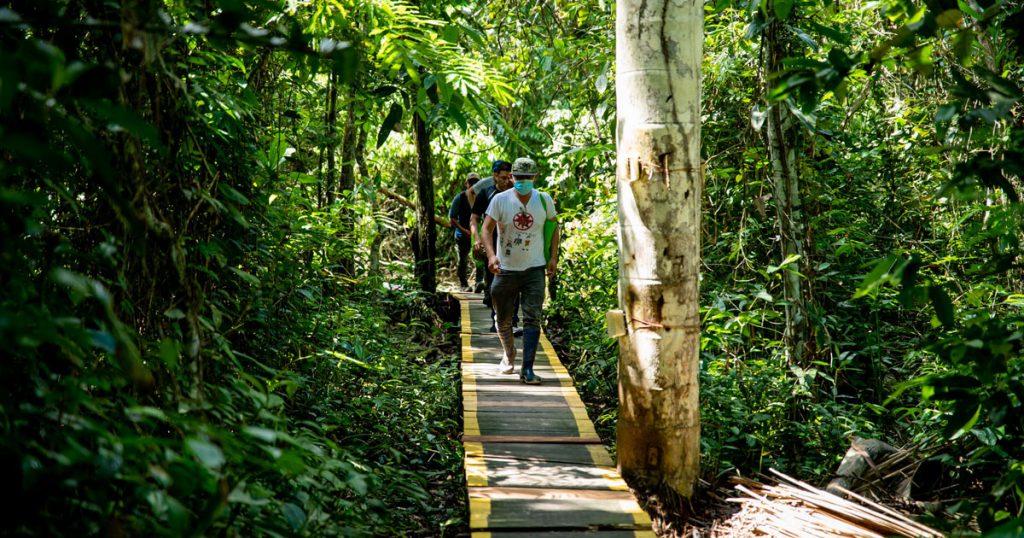 This workshop will introduce the application of Policy Network Analysis (PNA) to improve our understanding of the complexities of forest governance processes in general and REDD+ in particular. Participants will assess the benefits and opportunities of this type of analysis, as well as some of its constraints. Participants will also get to know how the method was applied in studies in Peru, Brazil, Indonesia, and Vietnam conducted by CIFOR-ICRAF, which they can use as secondary information for their own research projects, or as examples of the types of analysis that can use this methodology.
Directed to Peru forestry practitioners, professors, and students.
Limited sits, please register to request a spot here.
English with translation to Spanish.

Pham Thu Thuy
Team Leader, Climate Change, Energy and Low-carbon Development, CIFOR-ICRAF

Moira Moeliono
Senior Associate, CIFOR-ICRAF