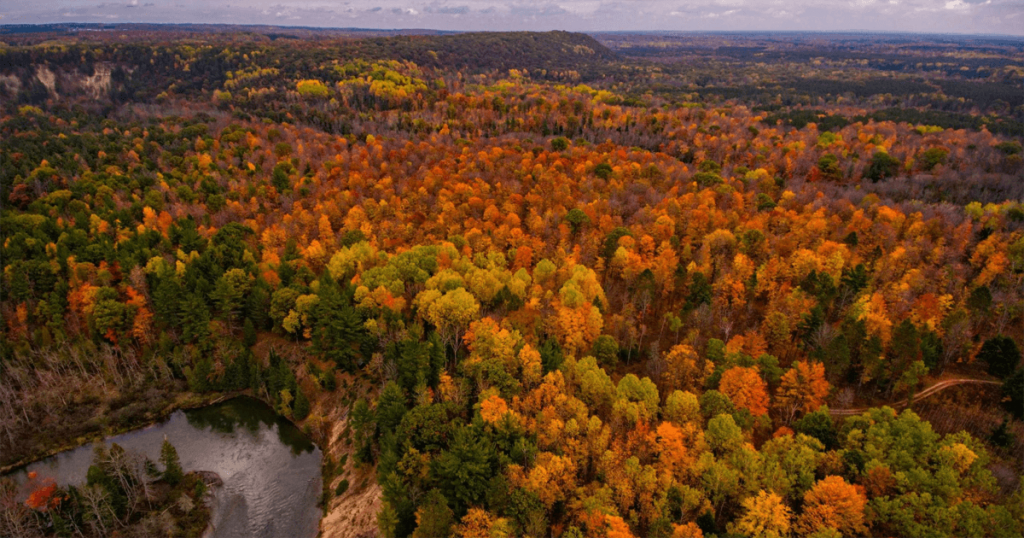 Global Landscapes Forum is calling on journalists from around the world join this online seminar to learn how forests play a key role in the world's well-being, and progress to-date in the implementation of the recommendations made at the XV World Forestry Congress in Seoul, Republic of Korea. If you have the passion for learning and raising awareness about the essential role of forests in the global sustainable agenda, apply now.
This seminar will be conducted in English, French and Spanish.
Details are available here.
Deadline for applications is 3 April 2022.