Trees and forests: An investment in climate resilience
06 – 18 November 2022, Sharm el Sheikh, Egypt
SESSION
Soil Health Resolution - BOOST nature positive production and soil health
Healthy soil is the foundation of sustainable and regenerative food systems and provides vital ecosystem services, while also representing significant emission-saving opportunities. Efforts to combat desertification, to move from scarcity to prosperity, will need to consider how to scale soil health, globally. With over one-third of the Earth's surface degraded and over 3.2 billion people negatively affected by degradation, continuing business as usual is no longer an option. Now is the time for multi-stakeholder action to build an enabling environment at multiple levels for supporting, financing, scaling, and monitoring healthy soil ecosystems.
The objectives of this session are to
Raise awareness of and support for the critical role of healthy soil to achieve the SDGs
Gather support for the Soil Health Resolution
Highlight examples from national advocates of soil health.
This session in the Food Systems Pavilion will bring together together diverse stakeholders from science, policy, development, conservation, and the private sector to garner support for scaling investments in soil health. The session will provide essential content and insights to the final statements coming out of the COP27.
Livestream will be available via the event page.
Speakers
Andrea Meza Murillo
Deputy Executive Secretary, UNCCD
Satya S. Tripathi
Secretary General, Global Alliance for a Sustainable Planet
Barbara Baarsma
CEO, Rabo Carbon Bank
Paul Luu
Executive Secretary, 4 per 1000 Initiative
Kerstin Rosenow
Head of Unit Research and Innovation, DG AGRI, European Commission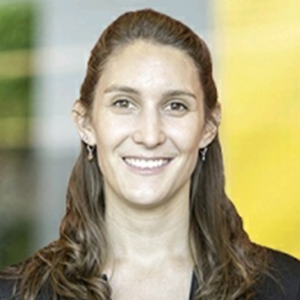 María Cecilia Ginés
Argentine No-till Farmers Association
João Campari
Global Leader, Food Practice, WWF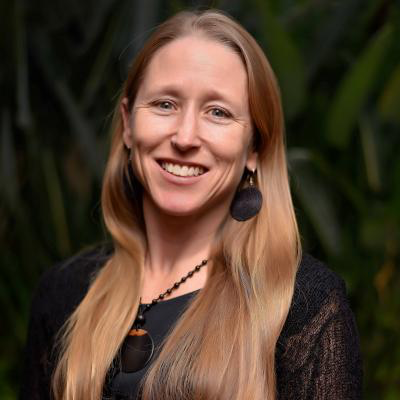 Leigh Winowiecki
Global research leader: soil and land health, CIFOR-ICRAF
Co-lead,CA4SH
Alex Awiti
Senior Agroecology Policy and Advocacy Advisor, CIFOR-ICRAF
Adrian Leitoro
Nature and People as One (NaPO)
Kelly Witkowski
Manager, Agricultural Climate Action and Sustainability, Inter-American Institute for Cooperation on Agriculture (IICA)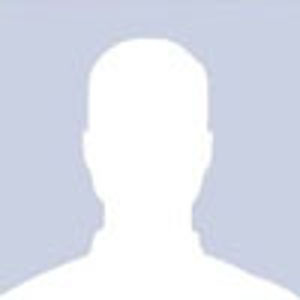 Ministry of Agriculture, Ethiopia