HYBRID EVENT
CIFOR-ICRAF at UNFCCC COP28
30 Nov – 12 Dec 2023, Dubai, United Arab Emirates
SESSION
Deforestation-free tree commodities and resilient green economies in Africa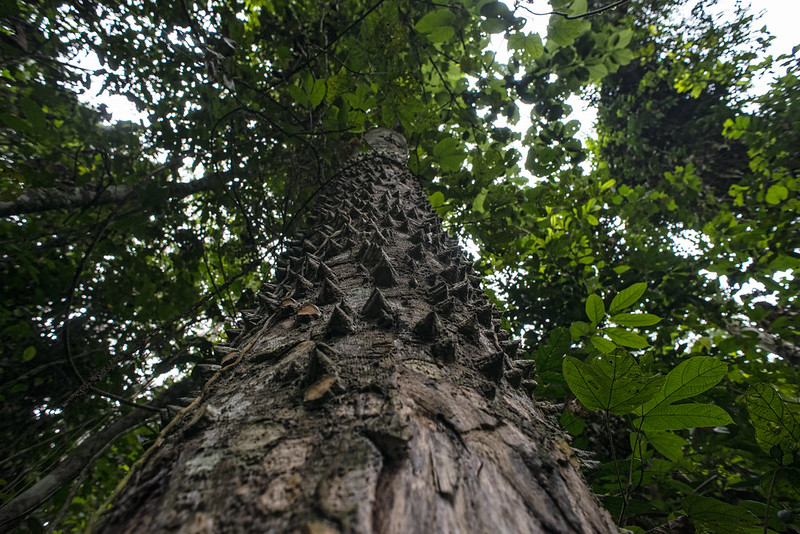 Tree commodities are among the fastest-growing land uses in Africa, covering about 100 million hectares of arable land, engaging over 150 million farmers directly, impacting over 600 million livelihoods indirectly, and contributing to over 15% of the sub-Saharan countries GDP. Yet, the investment in building transformative tree commodities across the continent remains low, with Africa capturing less than 10% of the global market value for the leading crop commodities. Consequently, farmers have remained poor, and tree commodities expansion has come at huge deforestation and biodiversity loss costs.
This discussion seeks to bring into perspective the agronomic, value-addition and governance pathways that currently enable the achievement of sustainable development in Africa. Additionally, it's to highlight discussions on the nexus of restoration and conservation and economic impact among the African countries. Discussions on the role of tree commodities in the agriculture, trade, industrialization, and energy sectors will bring to perspective the solutions in active across the continent and those that require further advancement.
The session aims to bring together different stakeholders and actors – private and public sectors as well as civil society groups – for a candid conversation and information sharing towards transforming tree commodities in the continent. It will discuss the opportunities, barriers, and green growth pathways through tree commodities. The session aligns with the key statement from the IUCN's position paper leading to COP 28, through positioning green tree commodities as nature-based solutions towards livelihood improvement, combating climate crisis, and addressing biodiversity loss.