Scientists from CIFOR-ICRAF, the Department of Agricultural Research Services (DARS) in Malawi and the Zambia Agricultural Research Institute (ZARI) in Zambia will join participants at a project closure conference on the study 'Developing Smallholder Strategies for Fall Armyworm (FAW) Management in Southern Africa: Examining the Effectiveness of Ecological Control Options' conducted in Malawi and Zambia from July 2018 to June 2023. During this conference, scientists from CIFOR-ICRAF and ZARI will present findings from the study to promote the adoption of agroecological options for an approach embedded in integrated pest management (IPM).
The conference will take place both in-person in Lusaka, Zambia and virtually.
Participants include farmers, researchers, policymakers, and representatives from the government, the civil society and the private sector.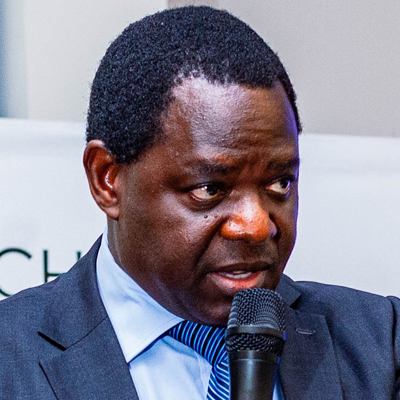 Chizumba Shepande
Director, Department of Agriculture, Ministry of Agriculture, Zambia
Ivor Mukuka
Director, Zambia Agricultural Research Institute
Rhett Harrison
Tropical Forest Ecologist & Conservation Biologist, CIFOR-ICRAF
Chipo Chisonga
Project Officer, CIFOR-ICRAF
Lydia Amanzi
Communications Officer, CIFOR-ICRAF
Agenda