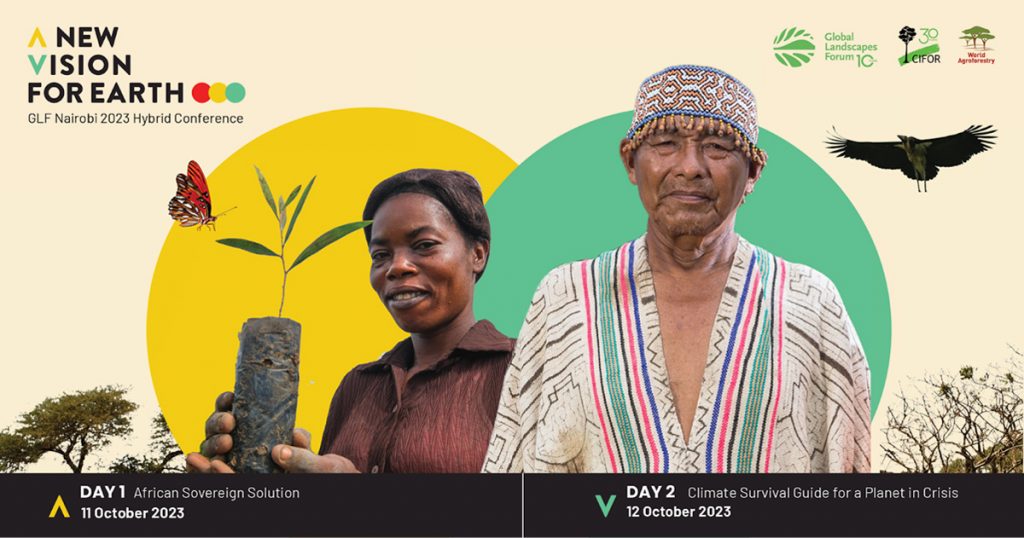 Join GLF for a two-day hybrid conference to explore local solutions to the global climate and biodiversity crises.
On 11 October: Africa, find out how the continent can secure its food future through sovereign solutions.
On 12 October: Climate will set the stage for a fairer world ahead of the 2023 UN Climate Change Conference (COP28) by augmenting the voices of leading scientists, activists, Indigenous leaders, financiers, policy makers and youth.
Details to follow.
Socials: #GLFAfrica #GLFClimate
Agenda