SESSION
Food Day at Rio Conventions Pavilion
Healthy Soil for a Healthy Planet: Building resilient food systems for increased food and nutrition security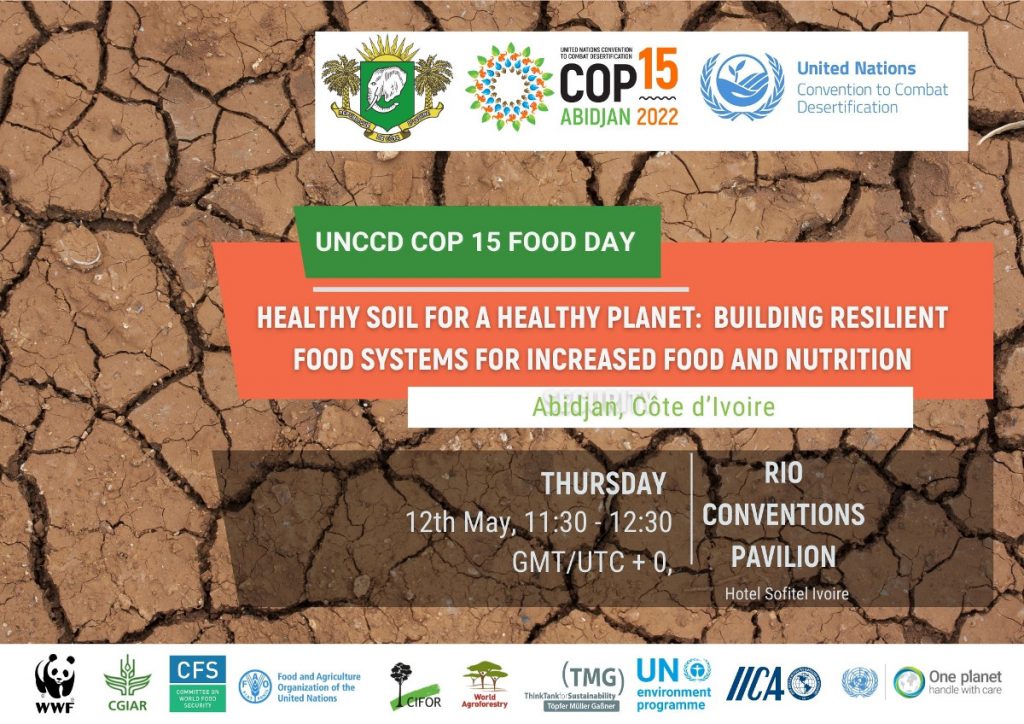 Healthy soil is the very foundation of our food system. Over 90 per cent of our food production depends on soil. Soil is also one of the Earth's most important carbon sinks. Yet, it is estimated that over a third of the Earth's surface is degraded, limiting the ability of the soil to deliver these vital ecosystem services and functions. To stop this trend, individuals, countries and companies alike must unite in their efforts to bring life back to degraded soils.
One of the most efficient and cost-effective solutions to ensure food and nutrition security, address climate change and biodiversity loss is to restore degraded soils by building healthy soil ecosystems. In recognition of this, the Coalition of Action for Soil Health (CA4SH) established during UN Food Systems summit, brought together actors to mobilise investment and strengthen the enabling environment to scale soil health, which will ultimately support the achievement of the Paris Agreement, the Agenda 2030 and the UNCCD Land Degradation Neutrality targets simultaneously.
By transforming our food systems from the soil up, and expanding the use of approaches such as conservation and regenerative agriculture, agroforestry and other integrated systems, we can rebuild healthy and resilient food systems, restore degraded soils, help ensure clean water, conserve biodiversity, and support livelihoods.
The session will showcase the prominent role of healthy soil in contributing to the goals of the three Rio Conventions, and in particular, the Land Degradation Neutrality targets. Speakers will share their experiences of how they are working to reverse land degradation and restore soil health. The session will highlight experiences from a policy perspective, investment angles as well as implementation and research. Advances with the multi stakeholder platform launched during the UN Food Systems Summit last year (CA4SH) and ways to get engaged will also be highlighted
Food Day AgendaCoalition for Soil Health
CIFOR-ICRAF speakers
Ebagnerin Jérôme Tondoh
Land Health Scientist, CIFOR-ICRAF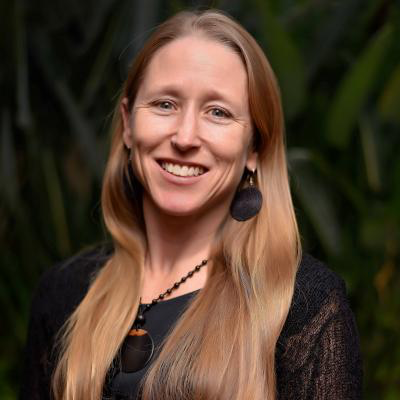 Leigh Winowiecki
Global Research Leader: Soil and Land Health, CIFOR-ICRAF