SESSION
Evaluating policy impacts: how to best assess the effectiveness of international forest policy?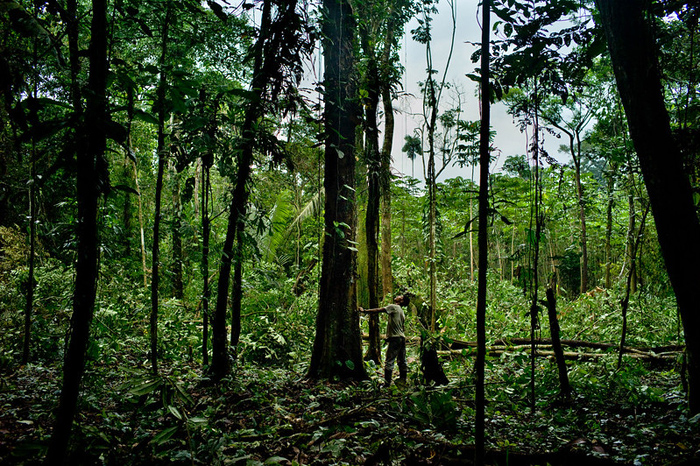 Large areas of the world's forests have been depleted and degraded over the past decades. To respond, several international policy approaches and instruments have emerged. Although many of them are being widely implemented, there is less agreement and a lack of systematic knowledge about their effects and impacts.
Speakers at this session will present and discuss up-to-date research approaches and ongoing studies that employ a variety of methodological approaches to explore the impacts of two major international forest governance initiatives: FLEGT and REDD+.