SESSION
Plenary and special event
Sustainable forests and green energy: Sustainable bioenergy for energy transition towards net zero emissions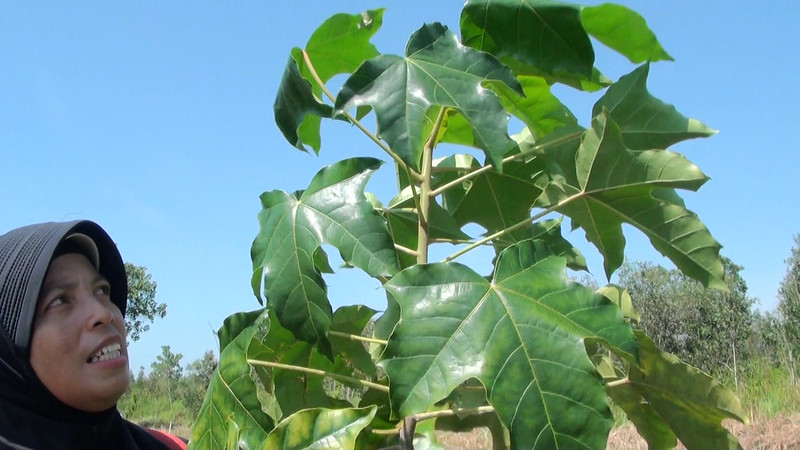 Energy lies at the heart of both the 2030 Agenda for Sustainable Development and the Paris Agreement. Itis intricately connected to climate change – and to almost all the other sustainable development goals (SDGs), including poverty eradication, food security, health, education, gender equality, water and sanitation, and ecosystem protection and restoration.
Biomass, mainly from forests and agricultural sources, represents about 11 percent of total global energy consumption. Woodfuel alone accounts for roughly 40 percent of the world's renewable energy supply – as much as solar, hydroelectric, and wind power combined. So far, most bioenergy is used in developing countries for cooking and heating, with an increasing range of modern uses in both the industrial and household sectors.
Progress on access to modern energy services, in particular to clean cooking solutions, has been very slow in trecent years. The SDG7 Report (2021) indicates that the global population with access to clean cooking solutions increased from 50 percent in 2000 to 66 percent in 2019, and from 9 percent to 16 percent in sub-Saharan Africa over the same period. This makes SDG7's aim of universal access to clean cooking solutions by 2030 – alongside Paris Agreement commitments to net-zero carbon emissions by 2030 – a considerable challenge that requires bold action to provideeffective options for energy provision and greenhouse gas (GHG) emission reduction. The sustainable use of bioenergy will be a key component of such a transition.
Objectives
FAO, GBEP and IRENA have robust international experience in sustainable bioenergy, and a clear understanding of how it can contribute to sustainable development by stimulating agricultural productivity, forest restoration, supporting food security, and contributing to the global energy transition and the achievement of net zero emissions. Furthermore, FAO and IRENA have recently signed an agreement that includes cooperation actions within and beyond the GBEP context, to improve the profitability and sustainability of the food and energy nexus by accelerating the use of renewables and sustainable bioenergy while fostering climate action and resilience.
The objective of this special event is to explore, debate, and enhance understanding of the following issues, as a basis for a call for action:
the future role of forests in contributing to access to basic energy services and energy transition in developing countries (including least-developed countries (LDCs), land-locked developing countries (LLDCs), and small island developing states (SIDS) that depend heavily on fuelwood and/or charcoal for household cooking;
sustainable forest management and modern bioenergy, including the challenges and potential of the role of bioenergy in climate change mitigation and in increasing the share of renewable energy in the global energy mix;
balancing the environmental, economic, and social sustainability of a changing and potentially increased role for forests in the energy transition; and
pathways and actions that are recommended to enhance the role of bioenergy in achieving the goal of sustainable energy for all by 2030 (SDG7), as well as net-zero emissions by 2050.
Organizers: Food and Agriculture Organization of the United Nations (FAO), Global Bioenergy Partnership (GBEP), International Renewable Energy Agency (IRENA)