CIFOR-ICRAF photo competition
Trees, Biodiversity, Life
Thank you for submitting your photos!
We received over thousands photos, submitted from all over the world, showing the role of forests and trees in ensuring a healthy environment.
You'll find all of the shortlisted entries below. We need you to vote for your favourite photo. Then our panel of judges will select the first and second place winners.
You can vote daily for up to five photo entries from each social media account until 4 December. The submission with the most votes will receive the 'People's Choice Award'.
The winner will be announced on the CIFOR-ICRAF website and social media channels on 7 December.
If you have any questions, please get in touch at CIFOR-ICRAFPhotoCompetition@cgiar.org.
Jury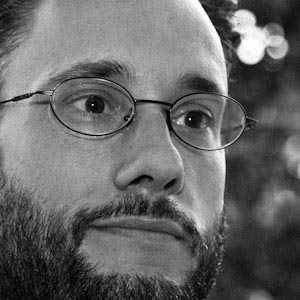 Axel Fassio
Axel Fassio is an award-winning Italian photographer who possesses an original vision and acute aesthetic sense; his photos narrate stories, illustrate concepts and revel in the sheer beauty of one moment. Working worldwide with corporate clients, scientific research institutes and international humanitarian organizations, his images have been the focus of several exhibitions in London, Paris, Rome, New York, Los Angeles, Buenos Aires, Nairobi, and feature on a wide range of medias, from Conde Nast to National Geographic, from The Guardian to The New York Times and on travel guides spanning from Lonely Planet to Wallpaper.
Aris Sanjaya
Aris is CIFOR-ICRAF's photo and video leader who has genuine passion for photography and documentary filmmaking. He believes a good photograph is one that tells a story. Aris' images are featured in several events for international organizations around the world.
Sheila Murithi
Sheila Murithi is a branding and communications professional with over 10 years' experience in both the private and international NGO sectors. She has an avid interest in photography and has served in various capacities in her local photography community over the years. As a branding expert, she believes that the best brands are built by great stories which are best expressed visually.
Perdana Putra
Putra is a visual communicator with more than 8 years' experience in the development sector, passionate about nature photography, aerial photography, and architecture. Based in Indonesia, he has curated photographs of great nature photographers from around the world. As Imogen Cunningham said, the formula for doing a good job in photography is to think like a poet.
Entries
Contest winners
The central rift of valley of Ethiopia. The photo was taken from the Gurage highland where, the Enset based Agroforestry to the crop-tree integration down to the rift. Mount Zebider, Gurage Ethiopia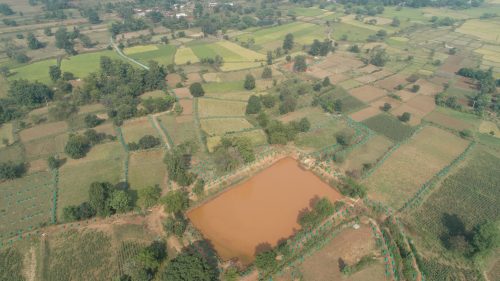 Fruit tree and teak (covered in tree guards) planted in rows in the field and at the Dyke of Farm Pond . Location: Tara Village , Odisha Agroforestry project