Get the CIFOR-ICRAF publications update
CIFOR–ICRAF publishes over 750 publications every year on agroforestry, forests and climate change, landscape restoration, rights, forest policy and much more – in multiple languages.
Learn more about our research
Research, innovation and collaboration for the world's forest and tree landscapes
Get the CIFOR-ICRAF news update
Subscribe to our newsletter to stay up-to-date on insights, events and new solutions.
You can unsubscribe at any time.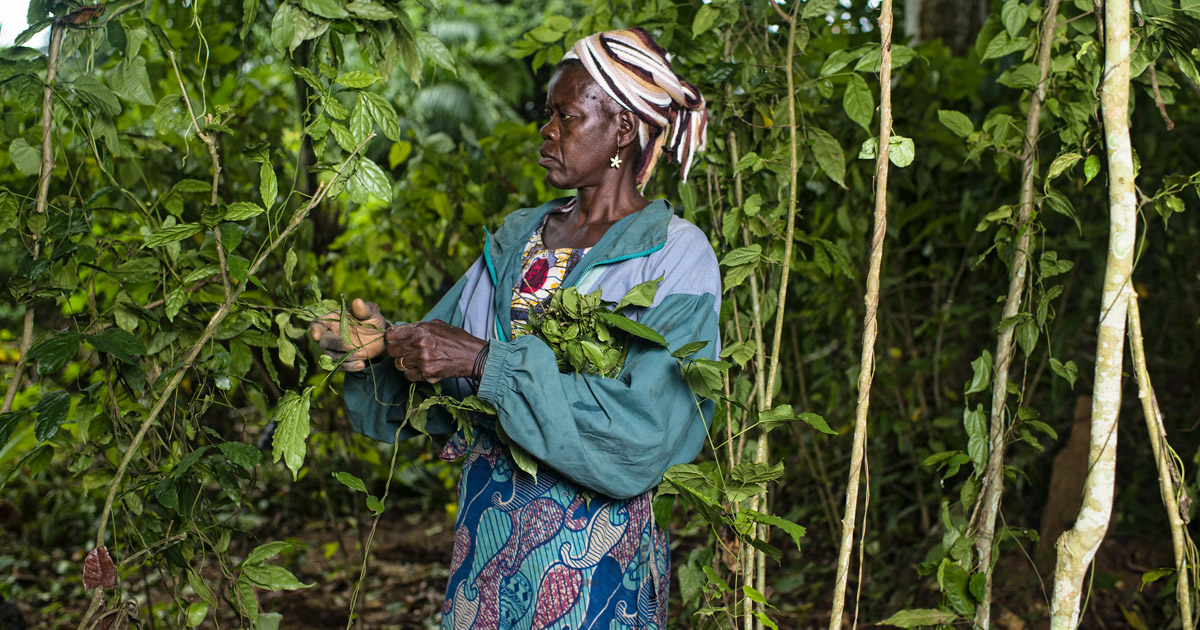 18 – 20 Apr 2023. World Agroforestry Campus, Nairobi, Kenya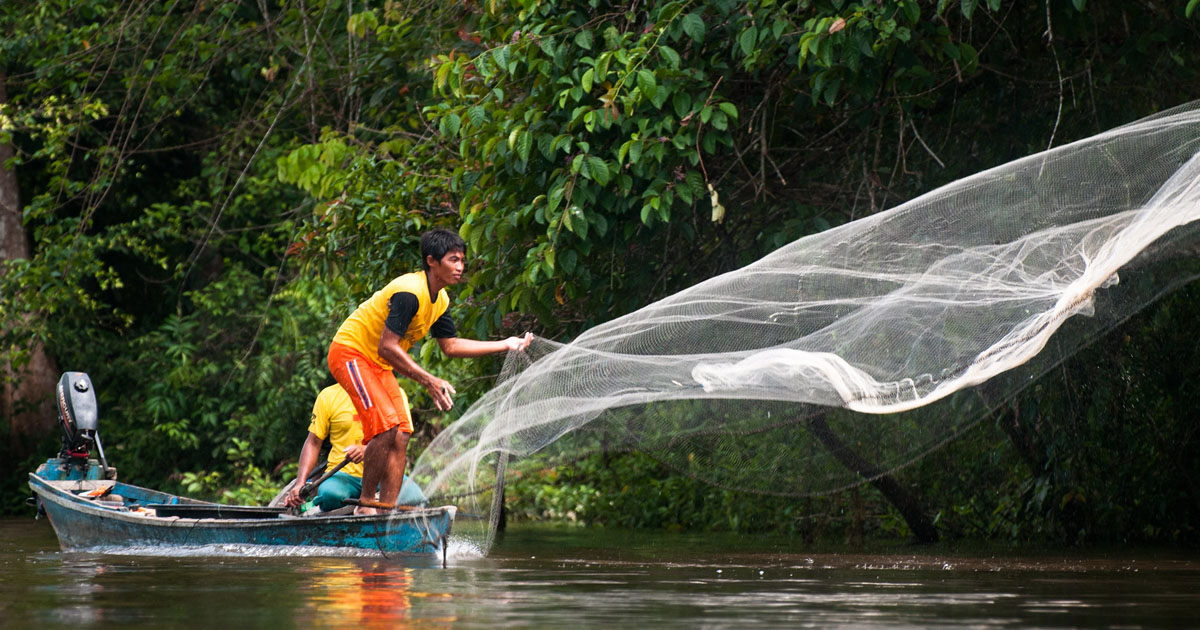 23 Mar 2023. 09:00:10:30 EDT (GMT-4) | 14:00-15:30 CET (GMT+1) | 15:00-16:30 CAT (GMT+2) | 22:00-23:30 Tokyo (GMT+9), Virtual
Our research
CIFOR-ICRAF generates evidence on how the power of forests and trees can be harnessed to overcome five global challenges, working across five themes, three innovative approaches and a diversity of topics.
FIVE GLOBAL CHALLENGES
Local position
Vegetable Business Officer
Nairobi, Kenya
Deadline: 22 Mar 2023
Internship
GLFx Digital & Community Support Intern
Home-based, preferably in CEST time zone or similar
Deadline: 26 Mar 2023
Local position
Climate Change Specialist cum Project Manager
Hanoi, Viet Nam
Deadline: 31 Mar 2023
Internationally recruited staff (irs)
General Call for Applications - Science Roster
Various Locations
Deadline: 01 Jan 2025
Consultancy
General Call for Applications - Consultant Roster
Various locations
Deadline: 01 Jan 2025