Get the CIFOR-ICRAF publications update
CIFOR–ICRAF publishes over 750 publications every year on agroforestry, forests and climate change, landscape restoration, rights, forest policy and much more – in multiple languages.
Trees,
People,
Planet
PHOTO COMPETITION
Vote for your favourite photos and find out the winners of the jury prizes.
Vote now!
Our work
CIFOR-ICRAF focuses on five global issues where trees can make a difference:
FIVE GLOBAL CHALLENGES
Get the CIFOR-ICRAF news update
Subscribe to our newsletter to stay up-to-date on insights, events and new solutions.
You can unsubscribe at any time.
10 Dec 2023. 10:30-11:45 AM, GMT+4, UK Pavillion, Dubai, United Arab Emirates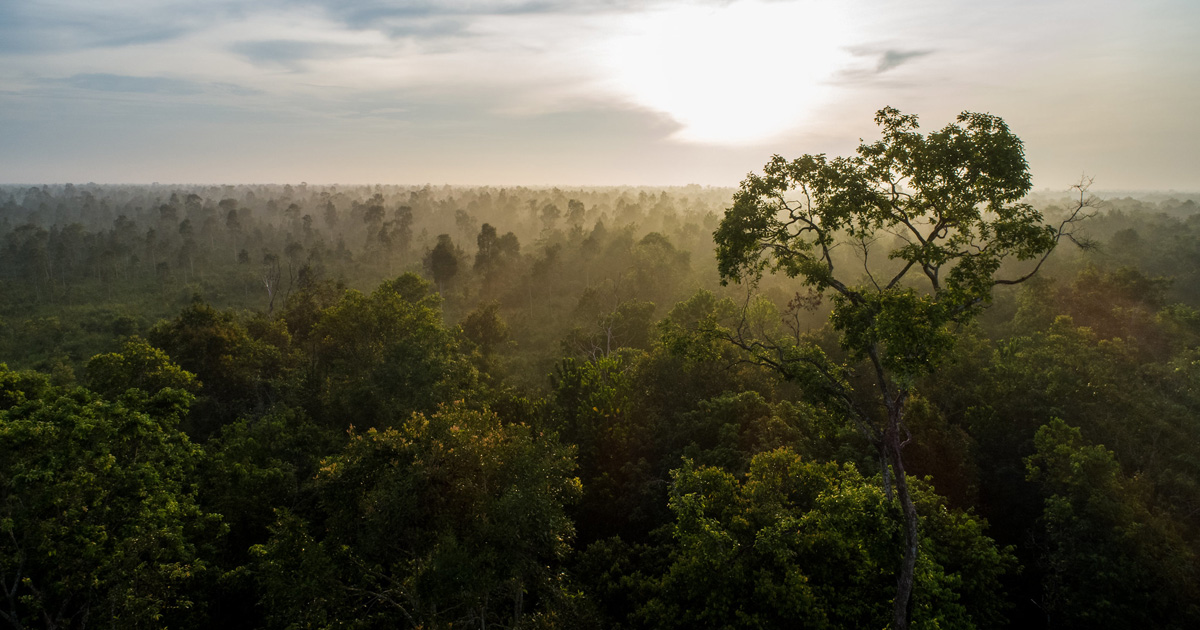 10 Dec 2023. 2:00-3:30 PM, GMT+4, Action Arena 1 (Al Hur), Dubai, United Arab Emirates
Local position
Administrative Assistant
New Delhi, India
Deadline: 07 Dec 2023
Local position
Accounts Assistant
New Delhi, India
Deadline: 07 Dec 2023
Local position
Research Assistants Food and Nutrition (Quantitative and Qualitative)
Bogor, Indonesia
Deadline: 15 Dec 2023
Local position
State Coordinator - Odisha
Odisha, India, India
Deadline: 15 Dec 2023
Local position
Asia Communication Coordinator
Bogor, Indonesia
Deadline: 19 Dec 2023