Global food systems are broken. They account for about a third of anthropogenic greenhouse gas emissions, while worsening social inequity and contributing to biodiversity loss, water pollution, and land degradation – and yet they leave over 800 million people hungry.
In the quest to transform food systems in ways that serve both people and nature, agroecology is gaining prominence as a means of generating solutions. It is a farming and food system approach that's inspired by natural ecosystems, combines local and scientific knowledge, and focuses on the interactions between plants, animals, humans, and the environment.
The Transformative Partnership Platform on Agroecological Approaches to Building Resilience of Livelihoods and Landscapes (Agroecology TPP) aims to foster transitions to more sustainable agricultural and food systems by accelerating and coordinating the actions of a range of institutions that are already working on agroecology across various scales, contexts, and locations. The Agroecology TPP Community of Practice on the GLFx platform convenes an inclusive and diverse group that actions these aims.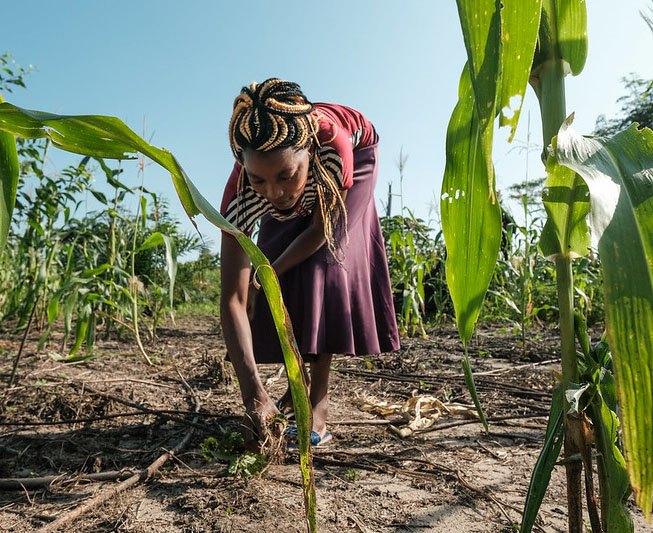 Why agroecology?
Agroecology, its principles and elements as well as the work and importance of Agroecology TPP