Get the CIFOR-ICRAF publications update
CIFOR–ICRAF publishes over 750 publications every year on agroforestry, forests and climate change, landscape restoration, rights, forest policy and much more – in multiple languages.
Our work
CIFOR-ICRAF focuses on five global issues where trees can make a difference:
FIVE GLOBAL CHALLENGES
FEATURE
THE FUTURE OF FOOD: SERVING PEOPLE AND THE PLANET
Why agroecology is the future of food systems
Get the CIFOR-ICRAF news update
Subscribe to our newsletter to stay up-to-date on insights, events and new solutions.
You can unsubscribe at any time.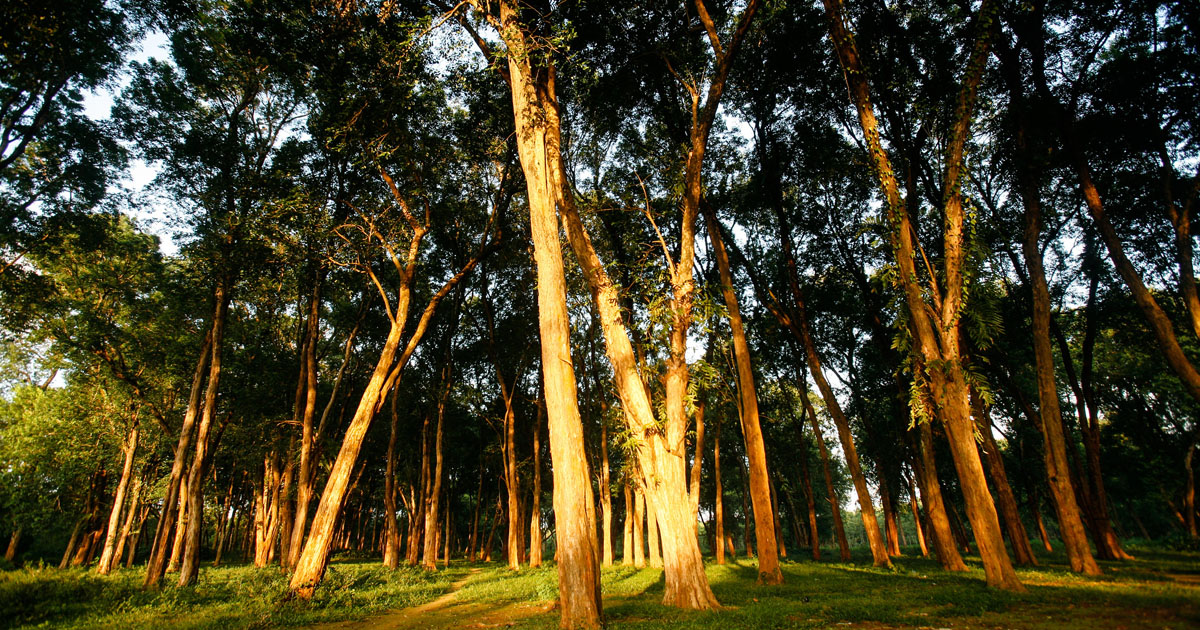 07 - 10 Nov 2023. CIFOR-ICRAF Nairobi Campus, Kenya
Local position
Accountant – Payables
Nairobi, Kenya
Deadline: 06 Oct 2023
Consultancy
Call for Consultant - for the mapping of forestry research institutions of Central Africa
Yaounde, Cameroon
Deadline: 10 Oct 2023
Local position
Executive Assistant to Director General
Bogor, Indonesia
Deadline: 12 Oct 2023
Internationally recruited staff (irs)
General Call for Applications - Science Roster
Various Locations
Deadline: 01 Jan 2025
Consultancy
General Call for Applications - Consultant Roster
Various locations
Deadline: 01 Jan 2025