SESSION
A conversation exploring the intersection between our future forests and young forest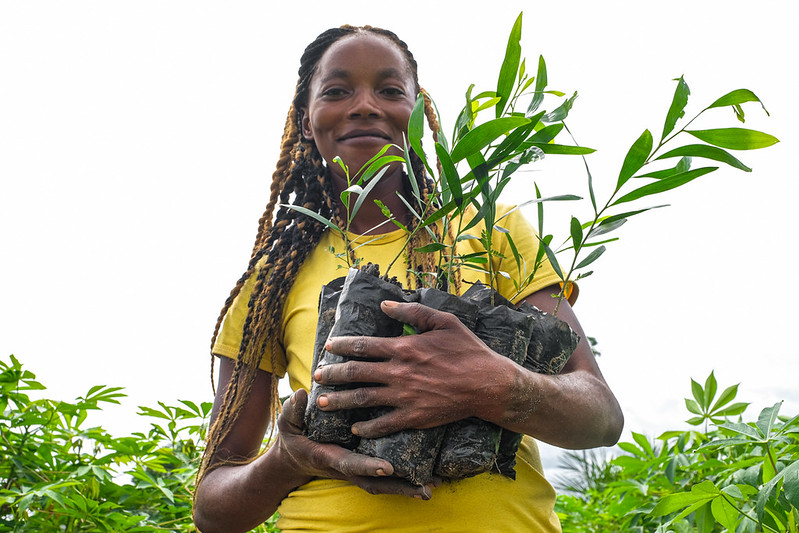 Our global forests hold the key to some of the most timely and topical challenges of our time - a rapidly changing climate, an expanding human footprint, global food security, and sustainable development. Young forest professionals are driving change, and are at the forefront of the new face of forestry: one that embraces innovation, complexity, and collaboration.
This session will set the scene for a special event at the conference on May 5: 'The Future is Now: "Investing" in Young Forestry Professionals & Career Development', hosted by a new global network for young professionals in the forest sector, ForYP. Using the style of a fireside chat, this side event will provide young professionals in the sector with an opportunity to engage in an interactive discussion exploring the diversity of forest professionals working across our forested landscapes. Through story-telling, we'll collectively explore the diverse and dynamic profession of forestry, and share how unique and local environmental issues, regional ecosystems, cultural backgrounds, and professional trajectories factor into management practices and priorities across forest landscapes and regions across the globe.
As future stewards of forests and forest ecosystems, youth are positively influencing and shaping various aspects of forests and their resources, in a wide range of capacities. This dialogue will provide a unique opportunity for young forest professionals to hear and learn from their peers' lived experiences, and connect with the diverse realities of work in the forest sector.
Through honest discussion and storytelling, this side event will provide an opportunity for cultural exchanges (e.g. on forest sector work environments in different parts of the world), and help develop a sense of community and camaraderie within the sector.
Download flyer
Amina Maalim
National Forestry Research Institute, Kenya (KEFRI)
Khalil Walji
Scientist, CIFOR-ICRAF
Otuo-Akyampong Boakye
Environmental Scientist, Founder of Eco- Warriors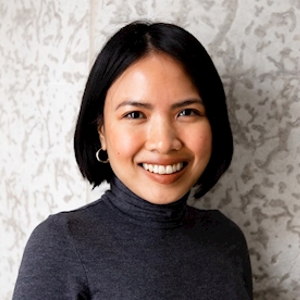 Paula Sarigumba
Veritree/International Society of Tropical Foresters, MES Student and Youth Champion
Ronnakorn Triraganon
Senior Strategic Advisor RECOFTC – The Center for People and Forests
Daviya Carty
Senior Director, Strategic & Corporate Planning, Forestry Department of Jamaica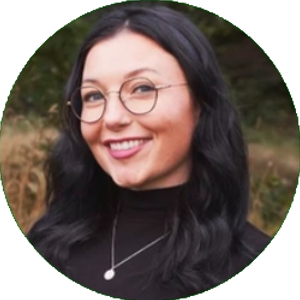 Dana Collins
Managing Director, The Juniper Collective
Organizers: ForYP, Y4N, BCCIC, International Network of Professional Forestry Associations, Future Foresters, Young Professionals for Agricultural Development 
Partners: FPAC, University of Toronto Graduate Department of Forestry