SESSION
Unleashing the power of research to shape forest governance in Southeast Asia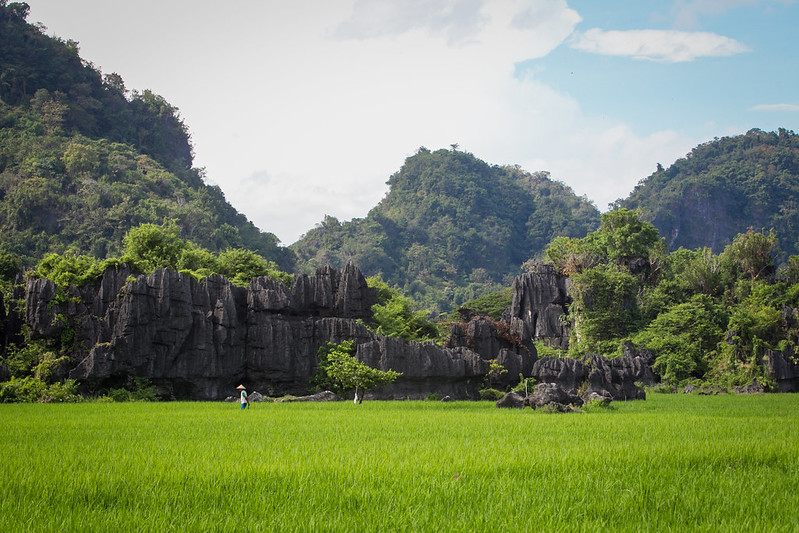 Forests cover around half of Southeast Asia's land mass and contain many of the world's biodiversity and carbon hotspots. Good forest governance is crucial to conserving biodiversity, overcoming climate change, and ensuring the health and well-being of people. A new study shows how rapidly the region's vital peat forests are being cleared, drained, and dried; they are sinking and emitting carbon at alarming rates, regardless of how the land is being used.
Local universities are best placed to lead the co-creation of knowledge to improve policies and practices in forest landscape governance. But most universities in the region have limited capacity to do so. In response to this gap, the Center for People and Forests (RECOFTC), the Center for International Forestry Research (CIFOR), and the Swedish government are building the research capacity of universities in Southeast Asia to conduct and communicate high-quality research on forest landscape governance, through an initiative called the Forest Landscape Governance Research Network. The network will initially focus on forest landscapes in seven southeast Asian countries, and aims to: clarify and secure land tenure and resource rights; reduce poverty and inequality; conserve forests and biodiversity; and spur green and sustainable economic development.
This session explores how the university network can conduct and use high-quality and transformative research to influence and support policy development for equitable, community-oriented forest governance. It features case studies and stories from researchers who use participatory action research and applied science to transform behaviour, policies, and systems in ways that benefit forests and people. Participants will broaden their understanding of systemic and behavioural barriers to research uptake within government decision-making processes – and solutions to overcome them. They will learn how the network functions, how to become a network member, and about mentoring those who want to address governance in the landscape through mixed research skills and high impact communication.
Download flyer
Speaker