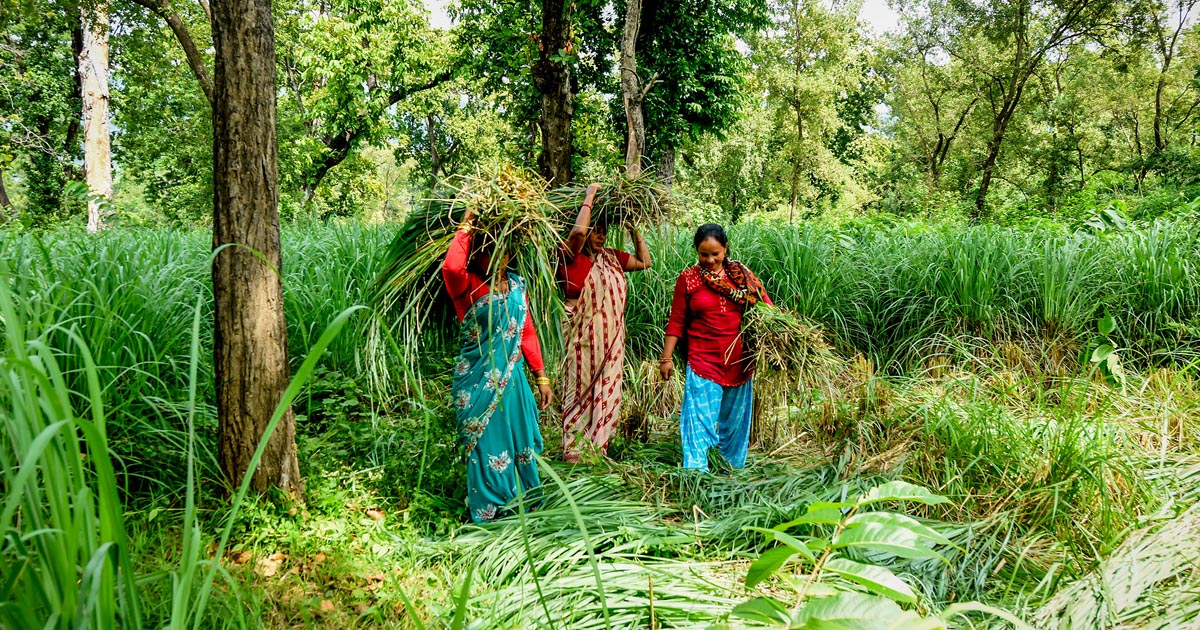 The Center for International Forestry Research and World Agroforestry (CIFOR-ICRAF) and the Asia-Pacific Network for Sustainable Forest Management and Rehabilitation (APFNet) signed a memorandum of understanding in January 2023 regarding joint activities.
The MoU sets out a common understanding of the shared goals and areas of collaboration in five areas. The first area, technical cooperation, includes joint activities in two thematic areas: forests and socio-economic contributions, and forest restoration, reducing forest degradation and enhancing forest ecosystem functions. The other areas are capacity development for forestry practitioners, researchers and others from developing economies to improve their technical and academic capacities related to the two thematic areas; exchange of information and participation in joint awareness-raising activities through technical workshops, meetings and seminars; secondment of staff between each the two organizations based on needs and interests; and collaboration in other areas as mutually agreed.
"We are very happy to be working together with APFNet," said Robert Nasi, Chief Executive Officer (CEO) ad interim of CIFOR-ICRAF. "Our combined expertise in the two critical research areas will help push forward the agendas and bolster achievement of each partner's goals."
Dr Lu De, Executive Director of APFNet, said that the collaboration of the two organizations will bring new opportunities in the future. He suggested that two organizations can explore ways to support developing economies through capacity-building programmes and staff exchanges.
The collaboration in capacity building will take advantage of CIFOR-ICRAF's expertise in training to support young researchers, including through the secondments' mechanism and internships. Regional learning events will be jointly organized for in-person or online participation. Joint research projects will be conducted. The partners will also enjoy mutual participation as observers of each other's main activities and meetings of APFNet.
APFNet is an international organization and collective network dedicated to advancing sustainable forest management and forest rehabilitation in the Asia-Pacific region. Its establishment was proposed by China in cooperation with Australia and the United States and adopted at the Fifteenth Asia-Pacific Economic Cooperation Economic Leaders Meeting in September 2007. APFNet was formally launched in 2008. Guided by strategic plans spanning 2011–2015, 2016–2020 and 2021–2025, APFNet has helped its member economies and organizations promote sustainable forest management and rehabilitation through capacity building, demonstration projects, policy dialogues, and information sharing, which are the four key pillars of APFNet's activities.
More information: