Scientists from CIFOR-ICRAF will join other stakeholders at the 5th World Congress on Agroforestry in dialogues on how agroforestry can bring solutions to different ecological, social and economic needs and challenges. Agroforestry contributes to enhancing soil health, protecting water quality, increasing biodiversity, mitigating and adapting to climate change, and ensuring food security, health and revenues. The Congress will foster collaboration and strengthen connections to bring together agroforestry-related research, policy and implementation.
The Congress will take place both in-person in Québec City, Canada and virtually.
Participants include farmers, researchers, advisors, policy makers, and representatives from the government, the civil society and the private sector.
Participate Event website Program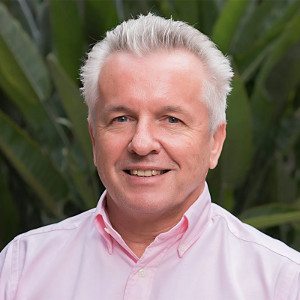 Tony Simons
Director General, World Agroforestry (ICRAF)
Executive Director, CIFOR-ICRAF
Mieke Bourne
Programme Manager, Regreening Africa, CIFOR-ICRAF
Athanase Mukuralinda
Country Coordinator, Rwanda, CIFOR-ICRAF
Geneviève Laroche
CIFOR-ICRAF Rwanda
Eltson Eteckji Fonkeng
PhD student, CIFOR-ICRAF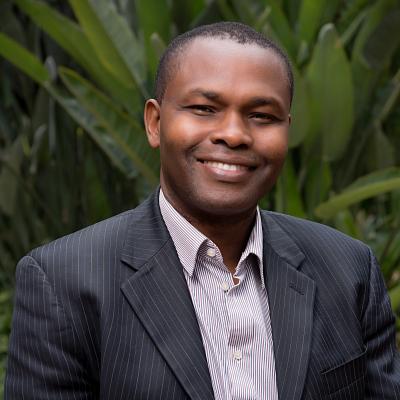 Anthony Kimaro
Tanzania Country Representative, CIFOR-ICRAF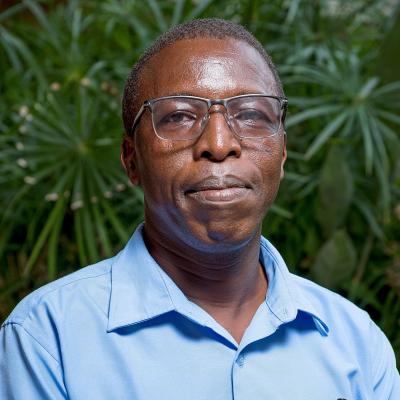 David Kipkorir Lelei
Research Associate, CIFOR-ICRAF
Ann Degrande
Country Coordinator, Cameroon, CIFOR-ICRAF
Elisée Bahati Ntawuhiganayo
CIFOR-ICRAF
Meine Van Noordwijk
Distinguished Science Fellow, CIFOR-ICRAF
Nguyen Mai Phoung
CIFOR-ICRAF Vietnam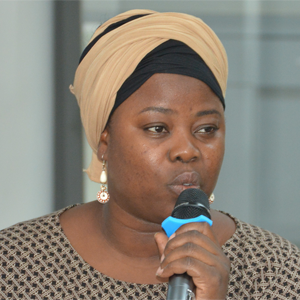 Mawa Karambiri
Policy and technical engagement specialist for the Sahel, CIFOR-ICRAF
Van Hung Do
CIFOR-ICRAF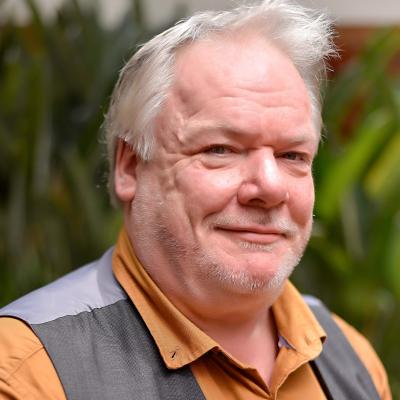 Fergus Sinclair
Chief Scientist, CIFOR-ICRAF; Co-convenor of Agroecology TPP
Swati Renduchintala
Associate Scientist, CIFOR-ICRAF
Vincent Gitz
Director, Programme and Platforms and Focal Point, Latin America, CIFOR-ICRAF
Peter Minang
Director Africa, CIFOR-ICRAF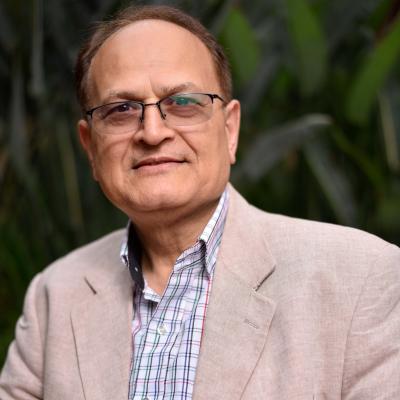 Javed Rizvi
Director, Asia, CIFOR-ICRAF
Sammy Carsan
Agroforestry Scientist
CIFOR-ICRAF